Important dates: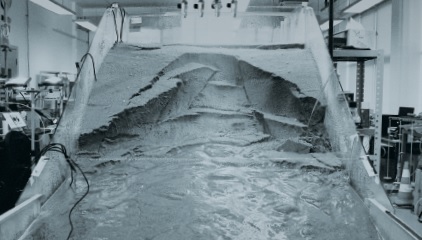 01/11/2021 — Registration and Abstract/submission open
01/12/2021 — Abstract submission deadline
08/12/2021 — Abstract acceptance
15/01/2022 — Full paper submission deadline
25/02/2022 — Full paper acceptance
20/02/2022 — Registration deadline
23—26/03/2022 — Symposium days
Brief history of ReSyLAB
The 1st ReSyLAB was held in March 2013 in Zagreb
(Croatia), the 2nd in May 2015 in Belgrade (Serbia), the 3rd in October 2017 in Ljubljana (Slovenia) and the 4th in October 2019 in Sarajevo (Bosnia and Herzegovina), all under auspices of International Consortium on Landslides.
ICL ABN
The Adriatic-Balkan Network of International Consortium on Landslides (ICL ABN) was established in January 2012 as one of eight regional and thematic networks of ICL to promote landslide science in the region.
The members of the ICL ABN are dedicated to organize bi-annual regional symposium entitled Regional Symposium on Landslides in the Adriatic-Balkan Region (ReSyLAB), in the aim to strengthen the cooperation of the ICL
ABN members and gather the scientists, researchers, engineers, professionals and decision-makers, from the region and beyond, concerned with landslide hazard and risk, their reduction and impact on society.
Organizing committee
Professor Željko Arbanas / Professor Snježana Mihalić Arbanas / Assist. Professor Vedran Jagodnik / Assist. automaty online paysafecard Professor Martina Vivoda Prodan / Assist. Professor Martin Krkač / Snr. Lecturer Petra Jagodnik, PhD
/ Josip Peranić, PhD / Sanja Bernat Gazibara, PhD
5.resylab@gradri.uniri.hr
https://5resylab.uniri.hr/
For more information and abstract template