"Macedonian Association for Geotechnics (MAG) has become a member of the International Society for Soil Mechanics and Geotechnical Engineering (ISSMGE) in 2001.
Since then, MAG has been very active as it has organized National Conferences in 2002, 2006, 2010 and 2014, where the last one with International Scientific Committee. Meanwhile, in 2008 there has been organized an International Seminar supported by ISSMGE.
All of them were very well attended, with an average number of much more than 100 participants. Also, MAG was co-organizer of several one-day seminars in cooperation with Macedonian Chamber of Licensed Architects and Licensed Engineers.
As a result of this progressive and continuous work, during the Danube-European Conference on Geotechnical Engineering (DECGE) held in Wien in September 2014, it was unanimously decided to allocate the organization of the 16th DECGE in 2018 to Macedonian Association for Geotechnics."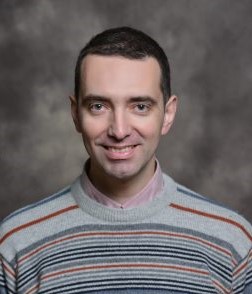 Јован папиќ
Претседател
papic@gf.ukim.edu.mk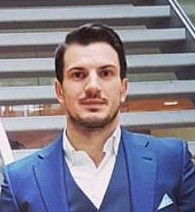 Драган Димитриевски
Потпретседател
dragan@geing.com.mk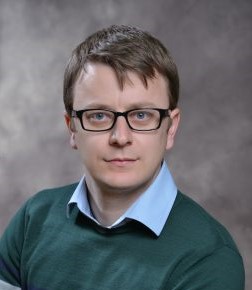 Игор пешевски
Секретар
pesevski@gf.ukim.edu.mk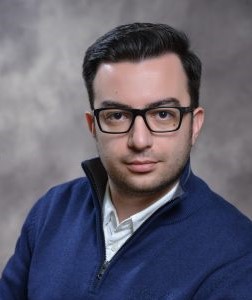 Бојан сусинов
благајник
susinov@gf.ukim.edu.mk